Finds from Dewdney FSR Jan 12, 2019
We had a great sunny day last Saturday. Started our explore at Peers Creek just past Hope, BC. It was a short trail stopped by snow so we moved onto Sowaqua Creek but that road was blocked by a recent slide 2 km up. We headed further east on the Coquihalla hwy to Dewney FSR and explored a number of trails till we were stopped by snow. I found lots of serpentine and some promising creeks to go back to when it warms up a bit.
Dario stopped at one of the quarries so I could check it out and I found someones rock droppings. It looked like someone dumped their rock polisher out with a whole bunch of chalcedony ends. I guess one mans garbage rock is my treasure.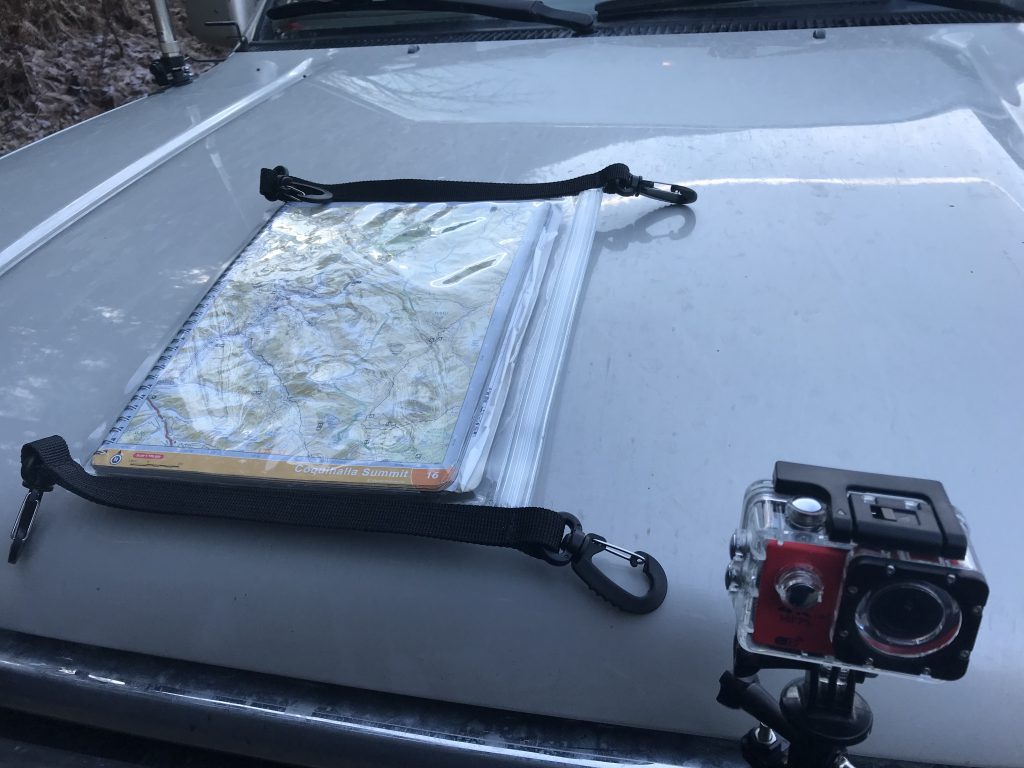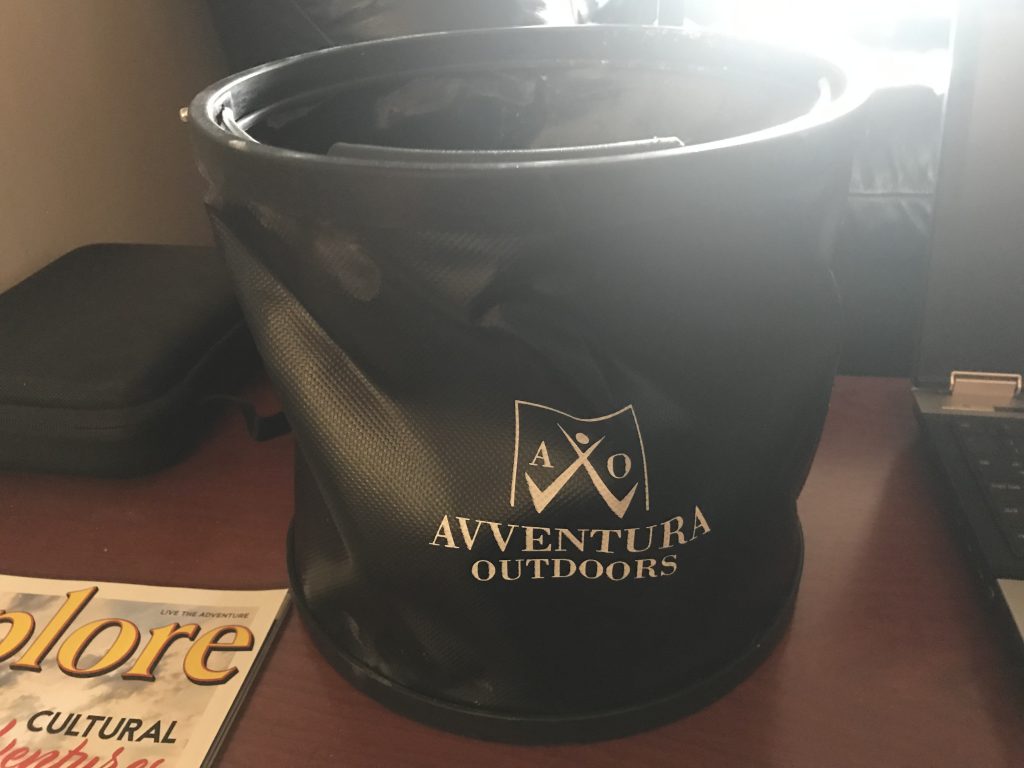 My finds were a few nice pieces of serpentine, i am interested to see how they will cut, the chalcedony from the quarry and a few interesting pebbles. Nothing fantastic but a fun day outside with my man exploring